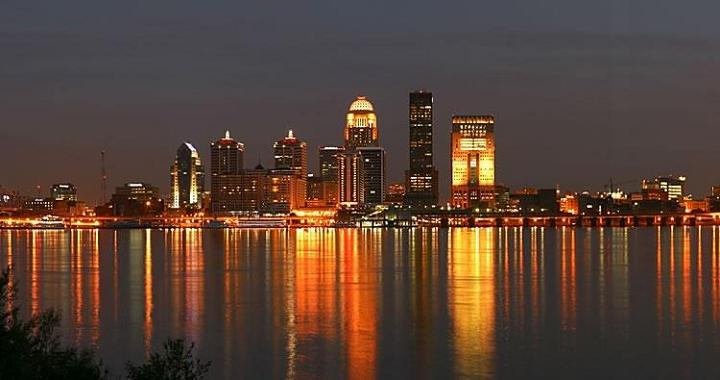 Welcome to
Danzig U.S.A.
, a blog about Louisville, Kentucky. The name of this blog comes from an offhand comment on
MoneyLaw
: "Louisville . . . is to the American South as the Free City of Danzig was to the Weimar Republic." I can think of no more succinct — and culturally loaded — way of describing my city.
I'm
Jim Chen
, law school dean at the
University of Louisville
and host of
The Cardinal Lawyer
and the blogs of the
Jurisdynamics Network
. From time to time, I hope to post observations about Louisville, Kentucky, and the American South. I am a native of the region and love Louisville. I also hope to persuade other Louisville residents to join me in presenting this city in a light that is at once honest and affectionate.